WWF-UK Plant2Plate campaign focuses on diet change to save the planet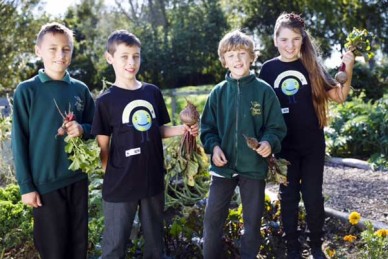 A new survey by the WWF shows that a large majority of parents would consider changing their family's diet to help fight climate change and biodiversity loss but lack of awareness and information is holding them back.
The survey also highlighted that almost 80% of children say that the school environment is where they learn the most about the food they eat. This research has lead to WWF—UK launching the Plant2Plate campaign which will provide resources to help schools, parents and children to produce and consume food in a sustainable way.
The campaign encourages schools to provide practical involvement in growing fruit or vegetables on whatever scale their circumstances allow – from windowsill, to larger purpose made plots – and provides free information such as the 'Growing Food at School: Beginner's Guide' and the 'Growing Guide Calendar'.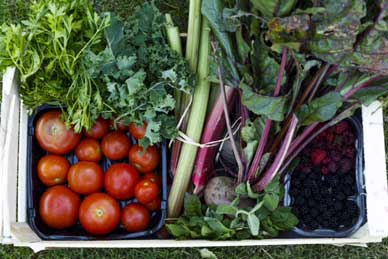 Plant2Plate has also launched a recipe competition calling on budding young chefs to enter an original recipe made with fruit or vegetables they have grown at school. The top 50 winning recipes will be published in a recipe book and the overall winner will receive £1000 to spend on gardening or cooking equipment for their school.
More information on the campaign and the competition can be found on the WWF-UK Plant2Plate webpage
Most recent News articles