Quality local produce is now just a click away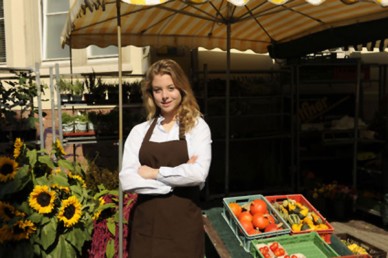 Pocket Farm has teamed up with Big Barn to provide you with a convenient way to find and buy produce from local quality food suppliers.
You can create your own local food map by simply entering your postcode in the automatic generator or shop online for your produce by browsing the marketplace. There is also a fantastic range of discounts that you can take advantage of.
If you would prefer to buy good quality, honest, local produce and in turn support your local economy then give it a go. There are hundreds of suppliers already signed up with more joining everyday so you should be able to find a wide variety of items at an outlet near you.
A simple step to help farmers and other producers achieve a fair price for their quality produce.
Get started here:
Produce your own local food map
Browse the marketplace
Current discounts – enter code BB1
Suppliers can register here
Most recent News articles