Peas & Broad Beans with Mushrooms in Crème Frâiche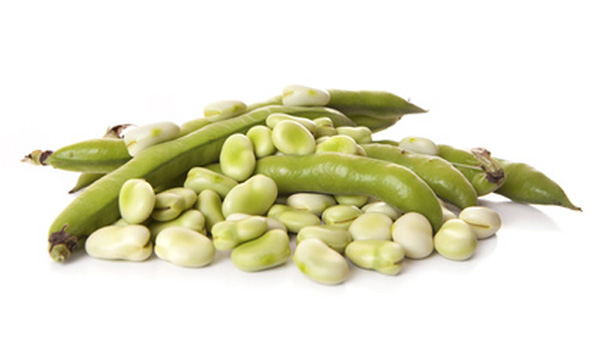 Ingredients
Serves 6

225g podded broad beans
350g fresh peas
300ml full fat crème fraiche
150ml milk
250g chestnut or chanterelle mushrooms
Unsalted butter
Handful of roughly chopped flat-leaf parsley
Method
Cook the peas and beans in boiling water for 2 minutes, then drain and refresh under cold water. Set aside.
Put the crème fraiche and milk into a pan, large enough to hold all the vegetables and bring to the boil. When it has thickened a little, add the peas, beans and parsley. Season and keep warm.
Meanwhile, halve the chestnut mushrooms if using, then fry in a little butter until softened. The chestnut mushrooms will require more cooking than the chanterelles.
Add to the pea and beans and serve.