Paddock maintenance is essential to ensure that you are providing your livestock and horses with a safe and secure environment, as well as a nutrient-rich sward which they can graze on. If a paddock is not correctly managed or maintained throughout ...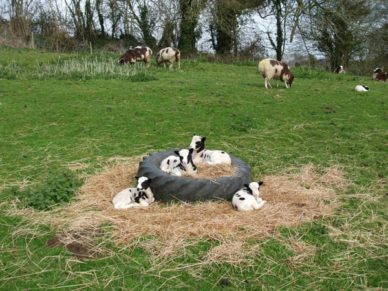 Mankind has used tools for many thousands of years. Our early ancestors would have used simple stone, bone or horn implements to break, crush or cut. These developed into surprisingly complex flint tools that were refined for precise cutting and ...
Whatever you need to find, from feed to fencing, start your search in the Pocket Farm directory. Comprehensive listings for your local suppliers
Go on, breakfast is the most important meal of the day after all....