As hens get older they have a tendency to develop problems when laying eggs. As they approach the end of lay stage shells may begin to display full or partial wrinkling. This is caused by reduced elasticity of the tubes which the eggs travel down as ...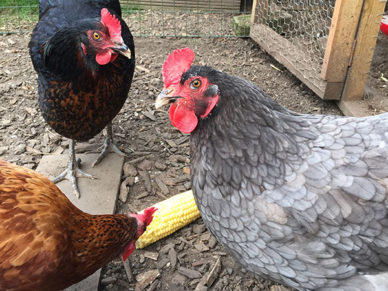 This spring, UK charity Mission Without Borders (MWB) is celebrating the power of chickens to give Eastern Europe's poorest families a fresh start. The charity says its innovative approach to tackling poverty has helped thousands of families ...
Whatever you need to find, from feed to fencing, start your search in the Pocket Farm directory. Comprehensive listings for your local suppliers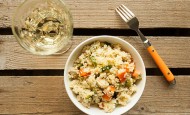 This can be served with a warm soup for a great alternative lunch....