My interest in bees started at an early age. One of my childhood memories is of being stung by a bee on a train on the way to the beach with my grandma. I had crossed my ankles and trapped a bee and apart from the shock and pain, quickly learned that ...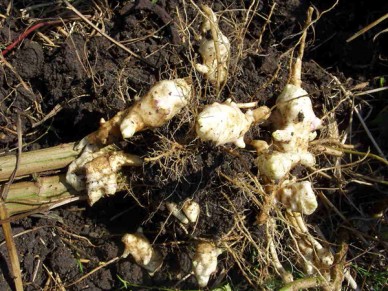 Now the nights are getting longer and the days shorter, hopefully your garden is overflowing with produce. September is the time to start getting in all the main crops and getting yourself ready for winter. It's a good idea to sow green manure after you harvest an area to keep the number ...
Whatever you need to find, from feed to fencing, start your search in the Pocket Farm directory. Comprehensive listings for your local suppliers
Bit of a mouthful to say and a wonderful mouthful to eat. Use up some of your late summer fruits with delicious dessert...