Feeding your chickens a balanced diet is a very straightforward affair these days. With the advent of properly formulated mashes and pelleted feeds (pic above) we have a convenient and clean way of providing a perfectly balanced diet whatever the ...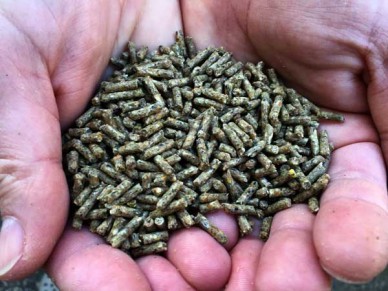 My interest in bees started at an early age. One of my childhood memories is of being stung by a bee on a train on the way to the beach with my grandma. I had crossed my ankles and trapped a bee and apart from the shock and pain, quickly learned that ...
Whatever you need to find, from feed to fencing, start your search in the Pocket Farm directory. Comprehensive listings for your local suppliers
Go on, breakfast is the most important meal of the day after all....