As the title suggests, this article is aimed at complete novice sheep keepers or indeed anyone who is considering it. I am neither encouraging nor discouraging but will do my best to explain what it entails in the hope that it will be of benefit to ...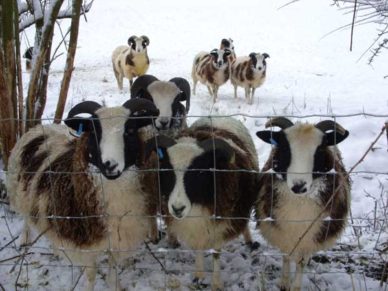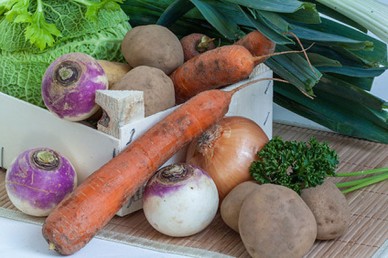 October is a time to get the last of your crops in, it's the time to start lighting your fires to ward off the chill, it's time to start making stews on the fire and enjoying the fruits of your labour. If you have grapes you can harvest ...
Whatever you need to find, from feed to fencing, start your search in the Pocket Farm directory. Comprehensive listings for your local suppliers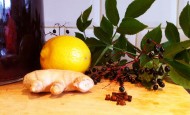 As good as any wine you will get from the shops, the only problem is the time you have to wait before drinking it!